Innovative technology transforming industries and businesses.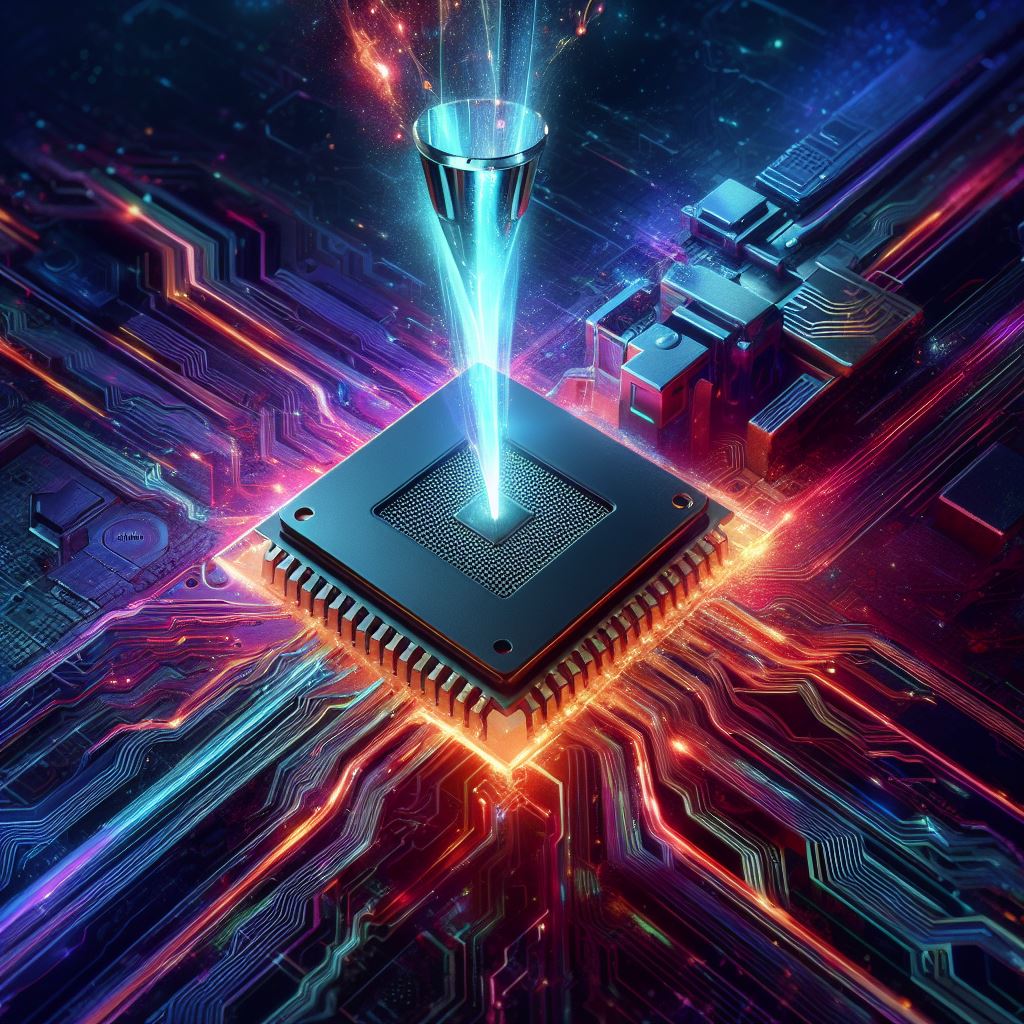 Emisha Innovations is your one-stop solution for all your technical support outsourcing needs. Our team is experienced in providing top-notch assistance for any mobile app, hardware, or software products. We have successfully collaborated with numerous SaaS companies, delivering exceptional service and solutions tailored to their requirements. Our expertise extends beyond boundaries, as we excel in POS and CRM services, payment processing, hardware design, custom PC/server builds, servers and storage, networks and cloud migrations, email services, Microsoft Office 365, and other applications. Whatever your IT initiatives may be, our skilled teams are up for the challenge. Rest assured, we work closely with your SOPs, business goals, and product trajectory to deliver a custom outsourcing solution that provides ease and peace of mind. At Emishai, we are more than just a service provider – we are an extension of your technology team, here to support and serve you. Contact us today to design a solution that will transform your business and unlock unlimited possibilities.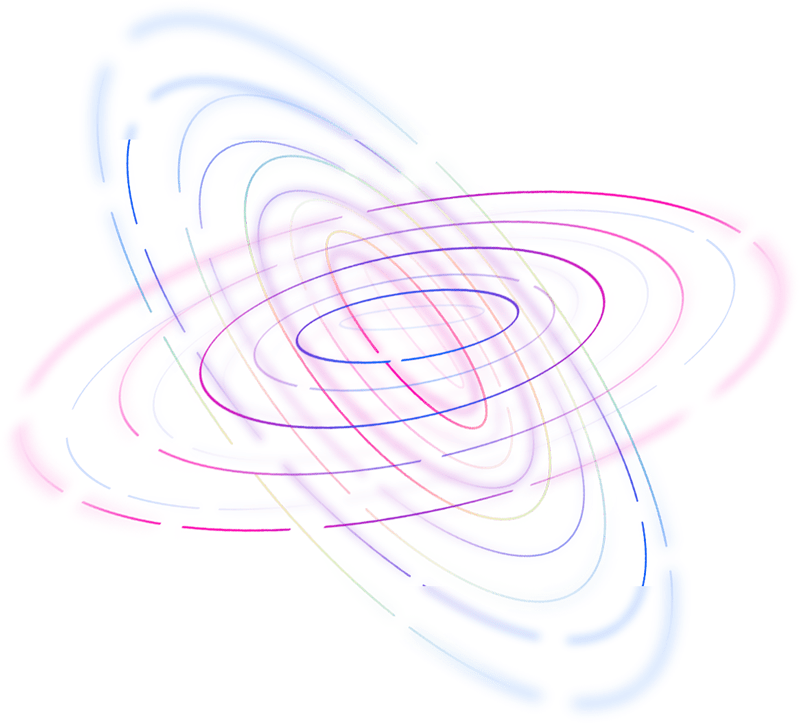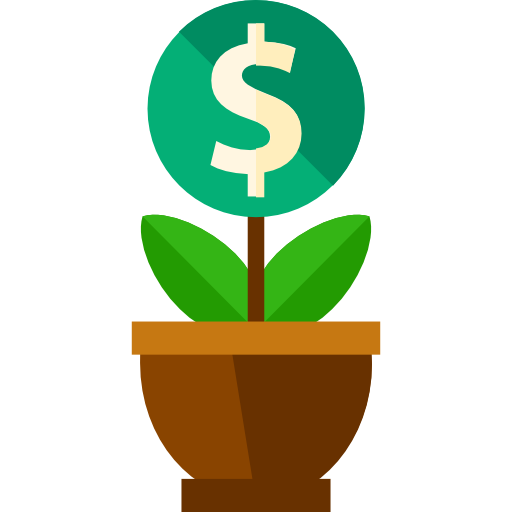 Business Growth
Emisha Innovations' comprehensive suite of software and hardware solutions is a catalyst for remarkable business growth. Their software applications are finely crafted to streamline operations, enhance productivity, and optimize decision-making processes. Whether it's through intuitive customer relationship management (Emisha CRM) tools, E-Pay payment solutions, data analytics platforms, or advanced project management systems, Emisha Innovations ensures that businesses have the technological firepower to thrive in the digital age.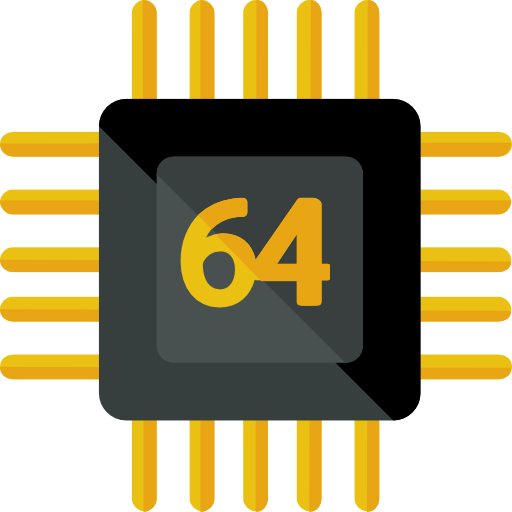 Computer Chips (semiconductors)
With Emisha Innovations at the forefront of technological advancement, the future has never looked more promising. Our relentless pursuit of excellence in semiconductor technology is reshaping the landscape of processors and chips, revolutionizing the capabilities of Emisha's AI-powered CRM across a wide range of devices. By pushing the boundaries of hardware innovation, we enhance performance, energy efficiency, and unlock unlimited potential. Join us on this transformative journey and unlock a world of endless possibilities for your business. Discover the power of Emisha today.
AI & Machine Learning
Emisha Innovations is at the forefront of advancing artificial intelligence (AI) and machine learning (ML) technologies to empower businesses in achieving Emisha strategic objectives. Our relentless commitment to innovation is evident in their pioneering efforts to harness AI and ML for Emisha CRM. Through the development of intelligent algorithms, predictive analytics models, and automation solutions, Emisha Innovations is revolutionizing how businesses operate.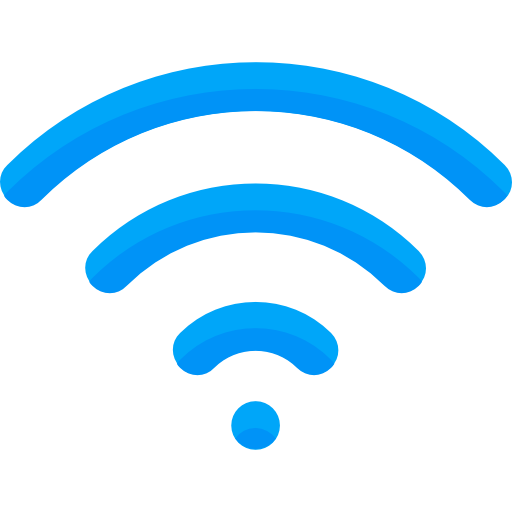 Telecommunications
Emisha Innovations is fervently committed to expanding the reach of telecommunications and making the internet accessible to a broader global audience. Recognizing the transformative power of connectivity, they are at the forefront of developing innovative solutions that bridge the digital divide. Through their pioneering efforts in telecommunications infrastructure and technology, Emisha Innovations is working towards deploying more efficient and affordable networks, ensuring that remote and underserved communities can access the internet.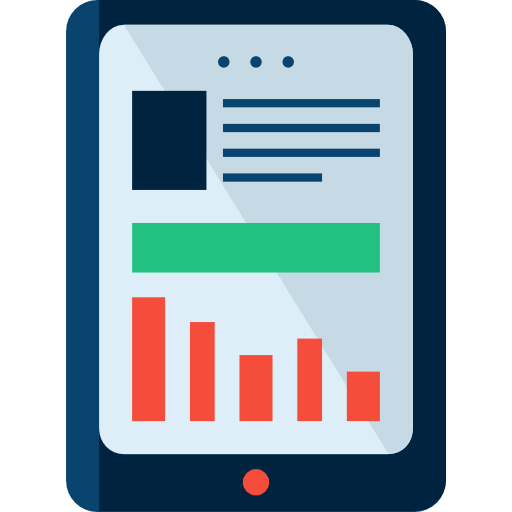 Emisha's AI powered CRM works across a wide variety of industries and scanarios.
Emisha Innovations is a diverse company that works in a wide range of industries, including:
Telecommunications
ECommerce
Retail
Hospitality
Agriculture
Hardware
Logistics
Real Estate

 

Wholesale
Emisha's CRM solutions are designed to be flexible and scalable, so they can be used by businesses of all sizes and in a variety of industries. Emisha is also committed to working closely with its clients to understand their unique needs and develop customized solutions that meet their specific goals.
Do you have a custom technical project, looking to outsource tecnical support for your buisness?  Emisha is a company that specializes in developing and implementing innovative solutions to meet the unique needs of businesses of your company.
 (971) 255-1447
3213 NE Martin Luther King Jr Blvd, #2